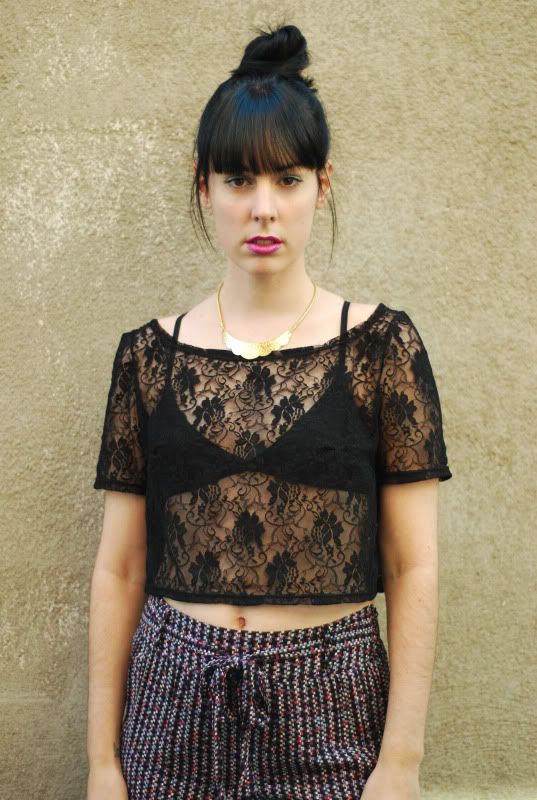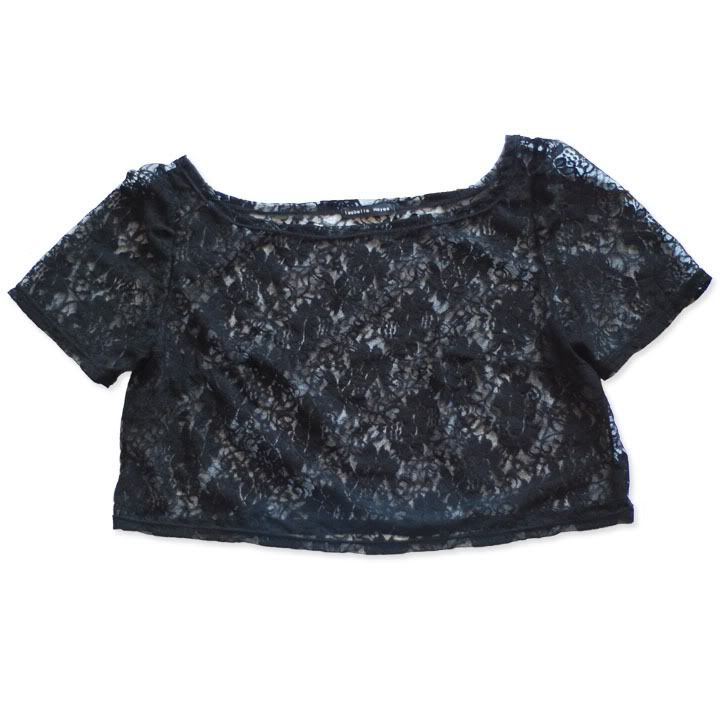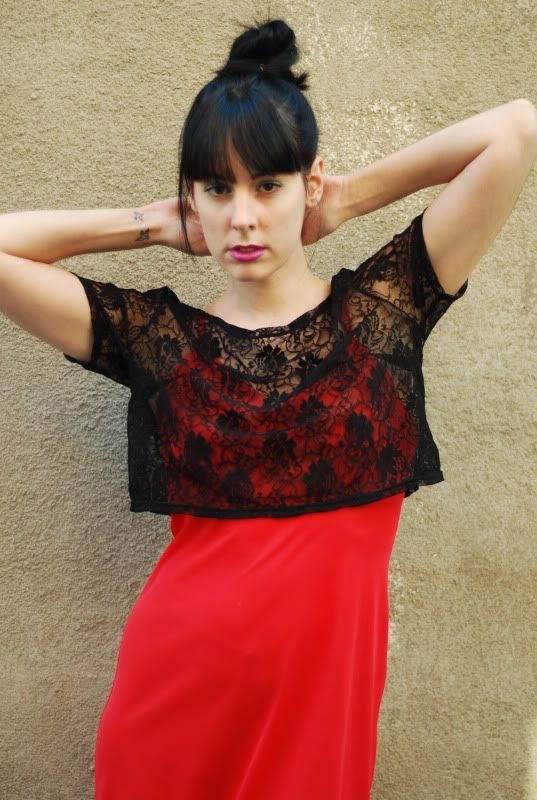 For my first piece of the season I introduce the
"Juliette"
stretch lace blouse, a cropped Frenchy boat neck style blouse for Fall/Winter 2011. Inspired by the lovely French singer, Juliette Greco, she is the muse to this mini collection of blouses and dresses. This blouse is perfect for Fall layering over a vintage slip dress or with high waist pants. Keep your eyes open for new designs by your truly in
my Etsy shop
in the next few weeks.
xo!