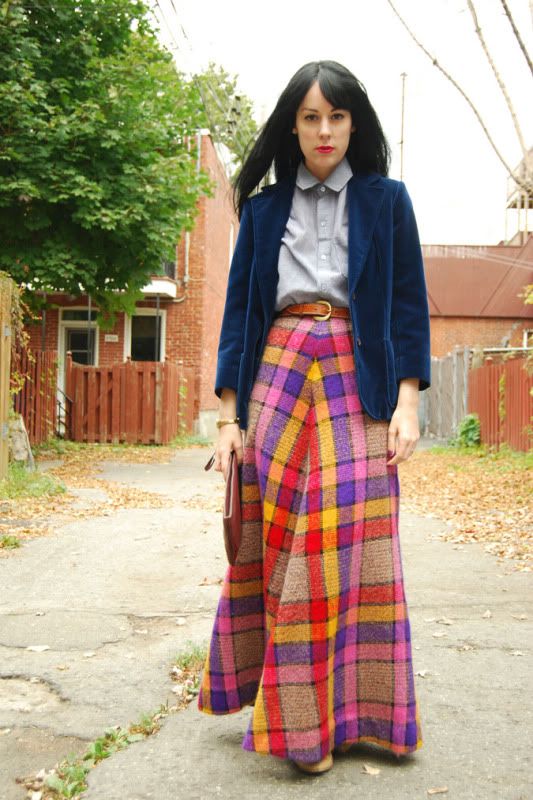 I don't think I had any resolutions really last year, I usually come up with some before the year is over or during the new year itself. This year I decided to start working out at least 5 times a week for 20 to 30 minutes a day, so far so good. I had a wonderful year, the biggest most wonderful thing is that Stéphane proposed to me and we got engaged back in May. He asked me on one of our New York trips, it was very romantic. We have so much to plan but we are very exited to tie the knot after being together for 4 years.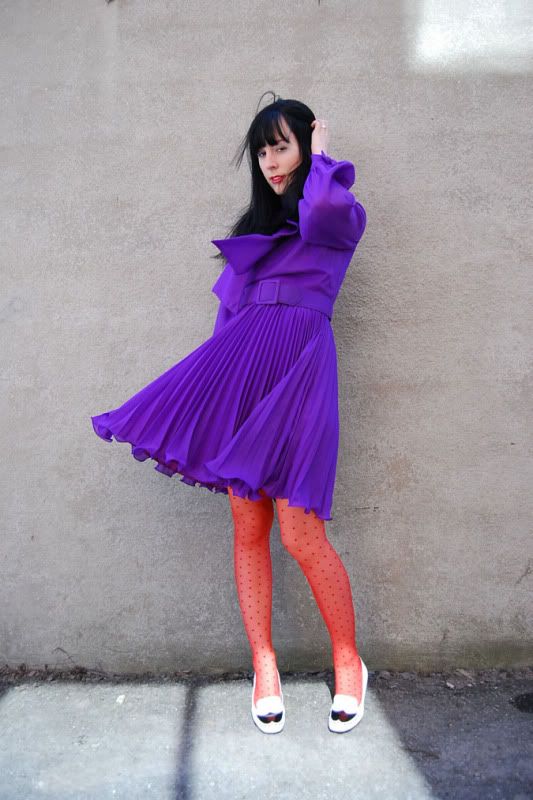 The Spring and Summer was lovely, many bike rides were taken and lost of hang outs with friends and Stéphane. We traveled to Toronto and New York, I visited my father in Nova-Scotia for a week and reconnected with him. We also took an other trip to New York City with my Mom and her man and had loads of fun and connected with them.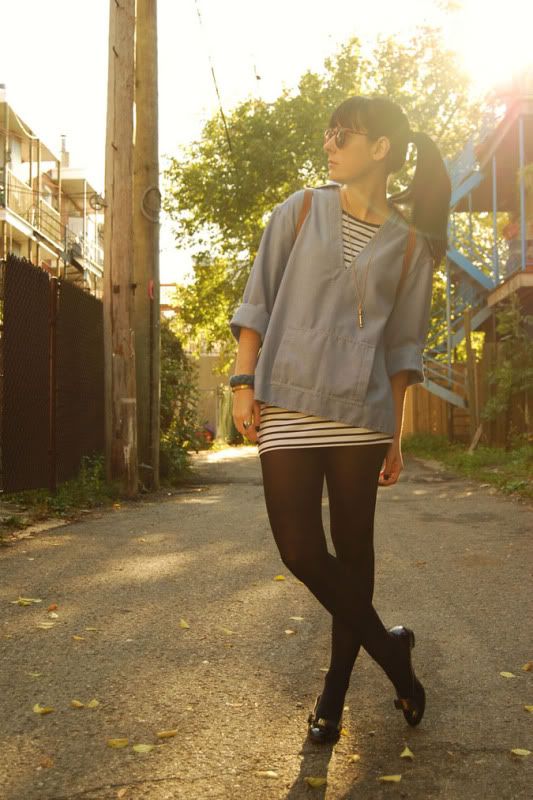 I finally got around to launching a few of my own designs in my Etsy shop, my favorite was the "Bord de la mer" dress, I am thinking of bringing it back for Spring in a printed version with Eiffel tours and polka dots in a
lovely pastel mint color. Oh how I miss Summer! bare legs and fancy free!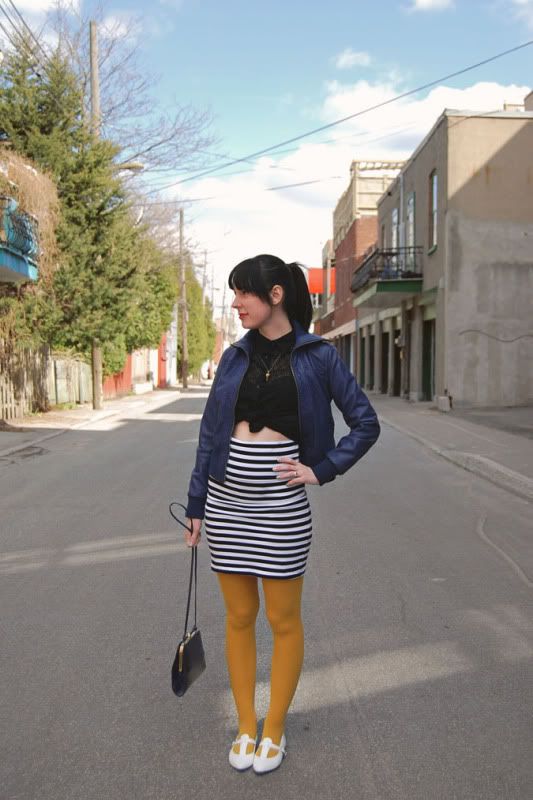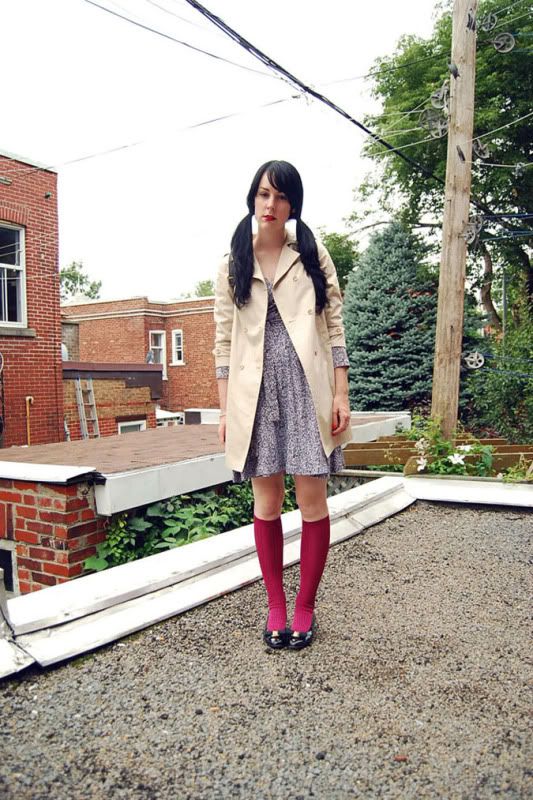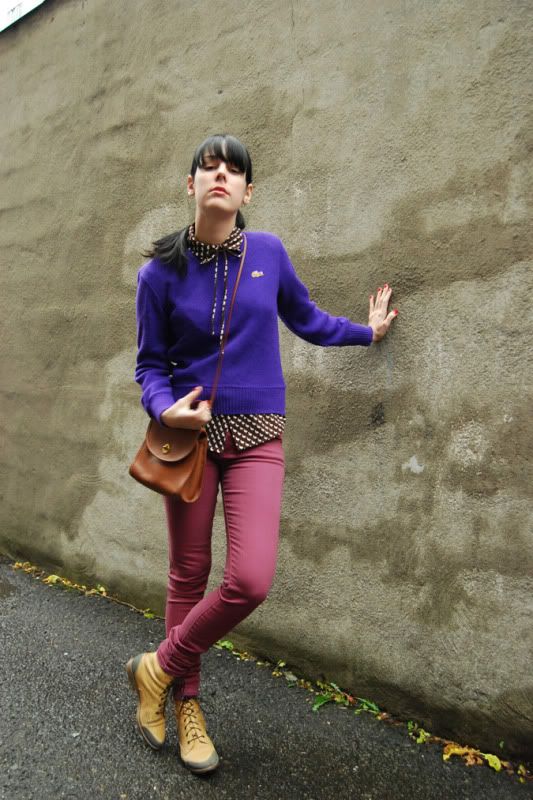 I flew again to Toronto to meet up with some fellow Canadian bloggers, I met a lot of inspiring people and it pushed me to put more effort into this blog. When I first started out with the blog I was mostly sharing outfit posts but I think it is beginning to change into something more me, I want to start blogging about how to style your vintage pieces and what inspires me. I am also trying to write more and beginning to really like it, I was never really into writing before. I went to French school my whole life and was never really comfortable with writing in my mother tongue, maybe because I changed so many schools when I was a kid and grew up a little all over the place. When I was a kid everyone spoke English to me and I just learned from there I guess. But I am blessed to know two languages, it has really come in handy many times in my life.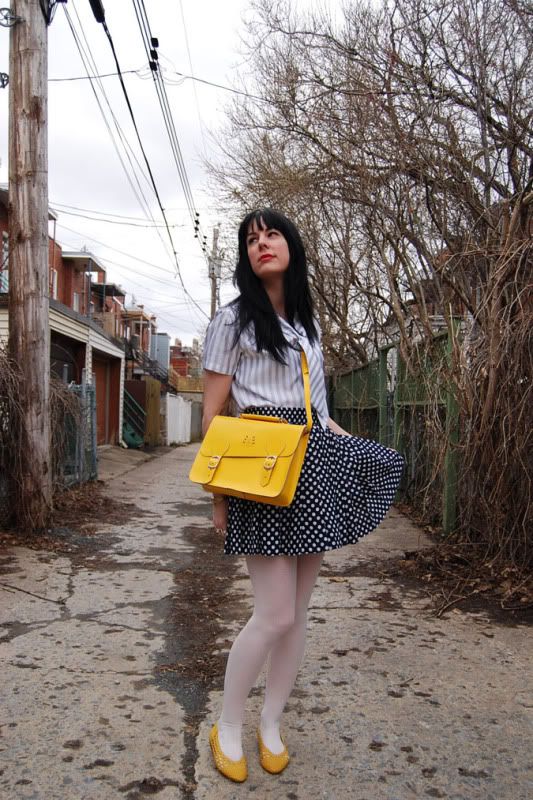 Stéphane and I don't really have big plans for NYE but we plan on having a mini engagement party/diner on Saturday to celebrate our engagement and appreciate each other and this beautiful journey we are about to embark on :)

Happy New Years everyone out there!
Bonne Année à tous!


xo!