Last Saturday I did not get a chance to post my regular week in Instagram photos since I was in New York city for the weekend, so this week I have combined last weeks pics with this weeks into a mega week in Instagram post. In New York city we walked around Manhattan a lot with my mother and mister D taking pictures of random things you can find there. My favorite snap shot is the " Psychic Reading" neon sign has anyone ever been inside one of these places? I had my fair share of red velvet cupcakes my fav food when I come to New York. Next time I want to visit the Magnolia bakery and taste their red velvet if they have. We visited the Marimeko store in downtown Manhattan, the colors in this store were amazing and the prints are to die for. If only I had a 1000$ to spend there, maybe next time ;)
Stéphane ringed me with my beautiful 1920s art deco engagement ring!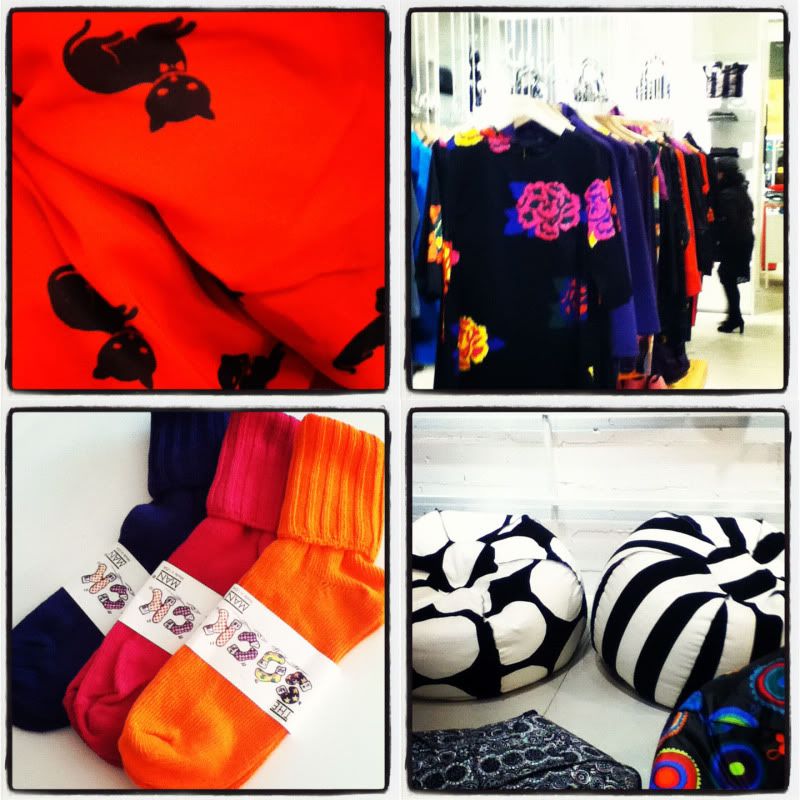 I got a cute cat print dress at Forever 21 and some colorful socks on St-Marks street
I found this bank statement on the floor at Chase bank, I sure wish this was my bank account!
Back home I went fabric shopping for some velvet for a dress idea I have and came across some pretty interesting dead stock fabrics and collar tips.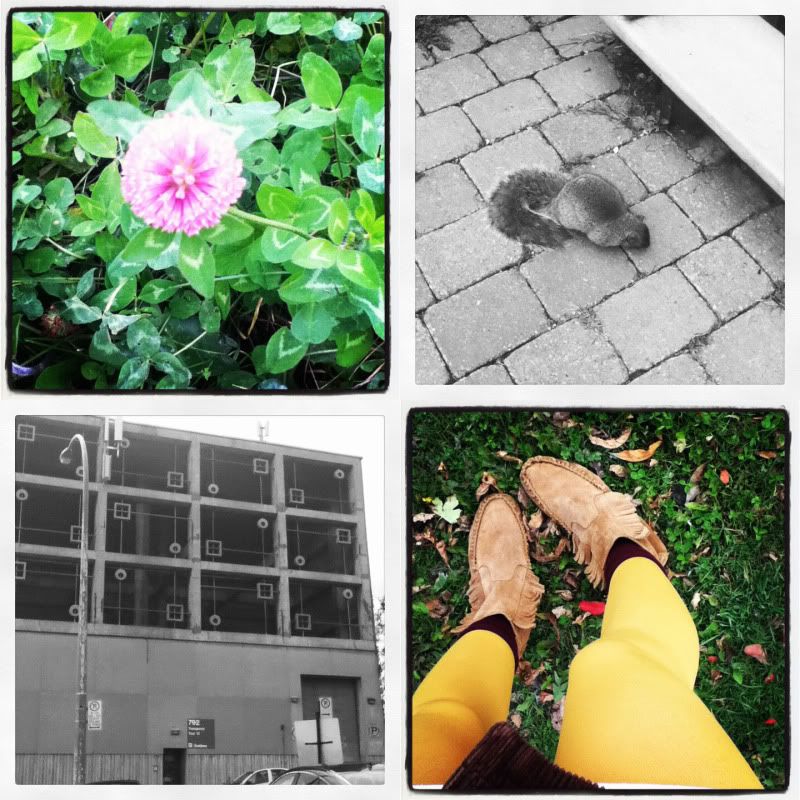 I picked up these moccasins in Brooklyn at the Buffalo exchange they are made by JCrew and they are ever so comfy.
I had an idea for a layering piece to go with my stretch lace cropped tee, using vintage silk blouse both of these tops will be in
my shop
as of Monday I am so excited to put these out, the lace tops are so cute and comfy and go with pretty much anything, I tried a new hair style with pic tails and a bump on the top of my head and loved it :)
Stéphane picked up a bunch of amazing Lp's and got me this rare Lee Hazelwood record, it is so good!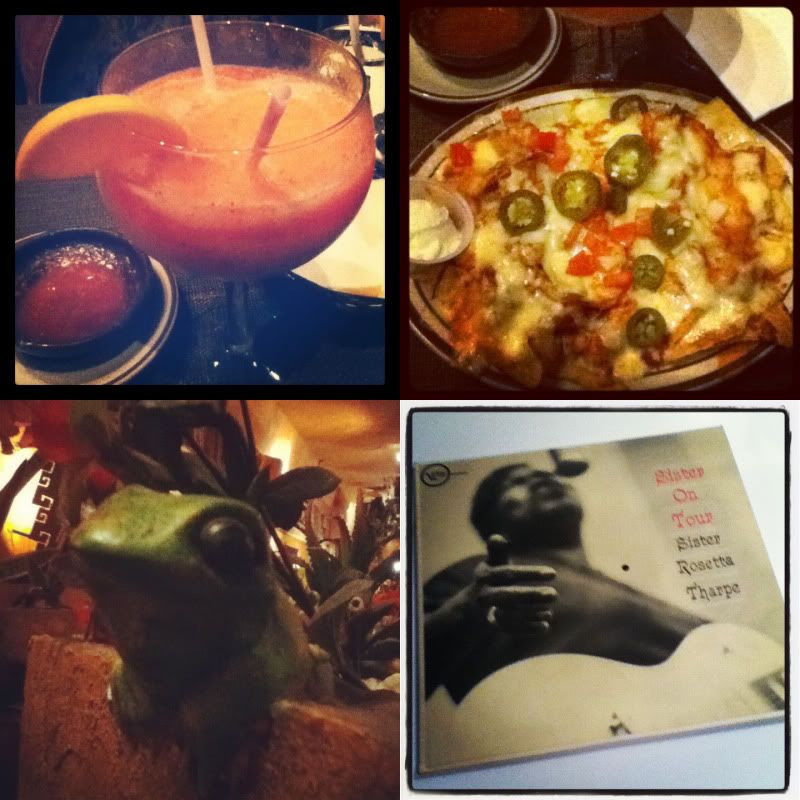 We ended the week at a Mexican restaurant and sipped on virgin margarita's and ate tasty nachos :)
Have a great week everyone!
xo!