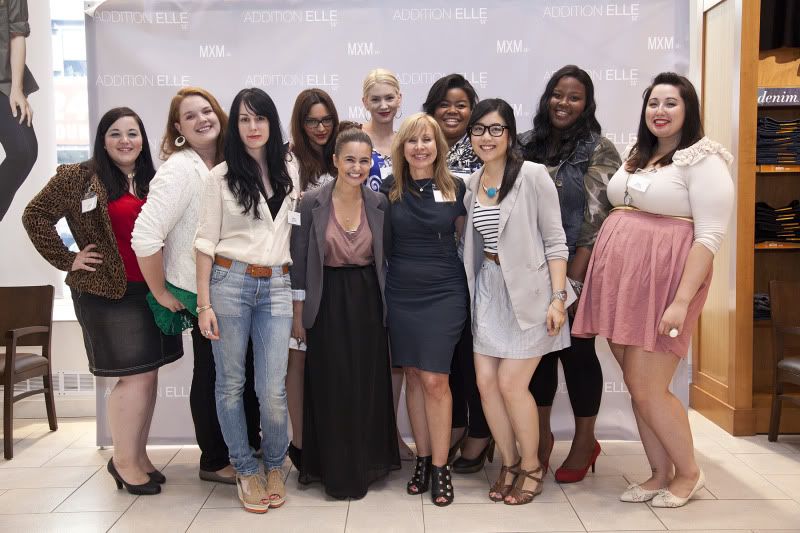 I am so glad to be doing this post today, I got the thumbs up to share with you all about my lovely Sunday after noon adventure in Toronto almost a month ago now. The lovely people at
Addition Elle
put together a styling event featuring some of my fellow Canadian bloggers from all parts of Ontario and two of us from Montreal including Robyn of
Fashionista 514
. You can go vote now on the Addition
Elle Facebook page
for your favorite looks and enter to win a 150$ shopping gift card. So our job was to style two looks with Addition Elle clothing and some clothing from a new Line Called Michel Studio that was not sold in stores yet. I scanned the store top to bottom and came up with two looks with a French 70s vibe, I am really into color blocking at the moment so that was a big part of the looks. I really like how it all came together, the colors, textures with different fabrics like knits and faux leather. My model made my job so easy, she looked good in anything I put on her and she was so sweet and fun. I had such a great time with all the other bloggers everyone was so sweet and nice. I was so sad when I had leave to catch my flight back home.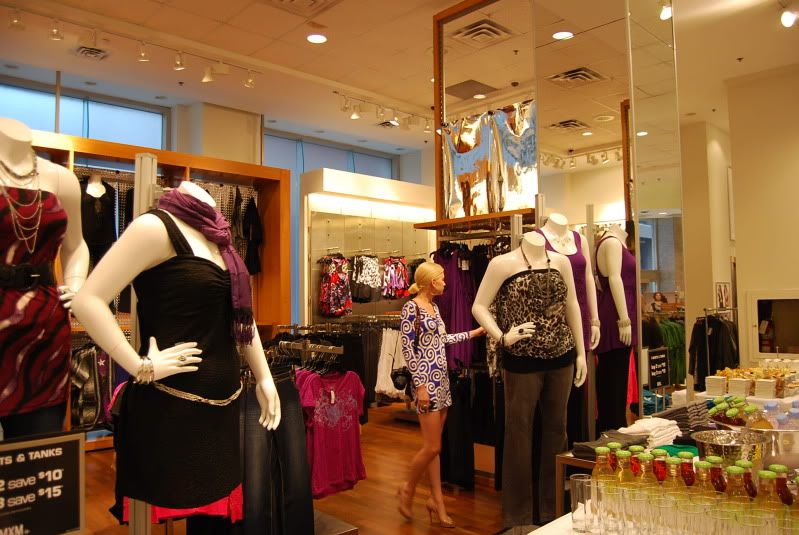 Robyn from
Fashionista 514
in her amazing DVF dress looking for insperation.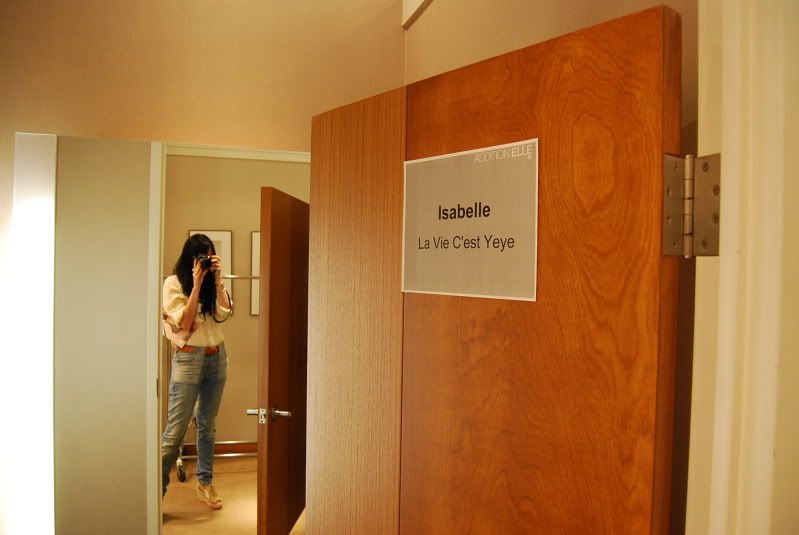 A little video from behind the scenes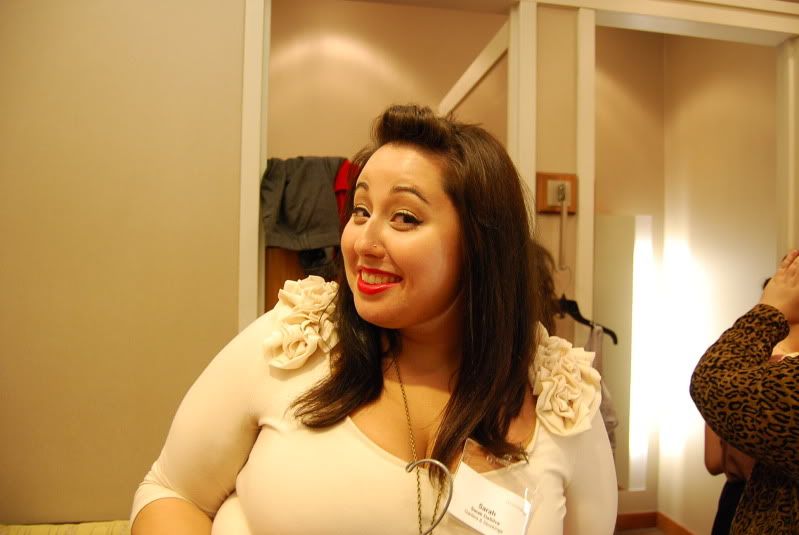 Luv this girl! she was so sweet!



Pretty shoes and jewelry for our styling needs, I had so much fun picking from these.


Me and my model she was amazing!
Look#1
Look #2
I am really glad that Matchstick and Addition Elle asked me to be a part of this amazing event, I met so many great people that inspired and moved me. I never had the chance to work with plus size models and I have to say it was so easy and fun to do, the possibilities are endless, you just have to have a little bit of confidence and the right attitude and voila! I believe that no matter what size you are you can be stylish and have fun with your clothing, the trick is in the way you wear it.
xo!