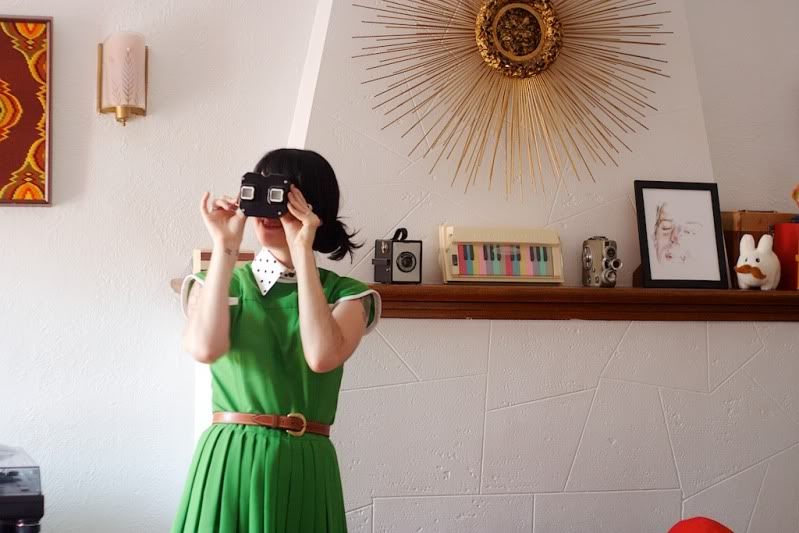 Last weekend Lara of Citizen vintage came over to my place to take some pictures of my place and to chat about what inspires me and what I have been up to. I had a great time hanging with her showing her my vintage collection and many projects I have been working on. I am so thankful the Citizen vintage ladies asked me to do this Q&A for there Tumblr blog here:


Citizen Vintage
I have to say that Lara is quite the amazing photographer and the sweetest girl you will ever meet!
If you haven't yet and you live in the Montreal area you must make a stop at the Citizen Vintage shop on
5330 St. Laurent Boulevard
xo!