Earlier this week I visited a new favorite local vintage boutique here in Montreal. Annex is the name, owned by a very nice lady named Gen on St-Viateur
street
. As you can see from the pictures I took inside the shop there is so much great stuff waiting to be taken to a nice home. Every item is hand picked and nicely curated. A must stop for every vintage lover in Montreal and for visitors. You can find vintage from a few local Etsy sellers like Caesar Pony and Cheapopulence. This shop also has a sister store on Bernard street called Local 23 and they do buy/sell and trade. I really like that idea, it reminds me of stores like Buffalo Exchange and Beacon's Closet. I actually worked at the Buffalo Exchange in Phoenix as a buyer years ago and really loved the idea of buy/sell and trade. I am glad that I found out that Montreal has a similar shop.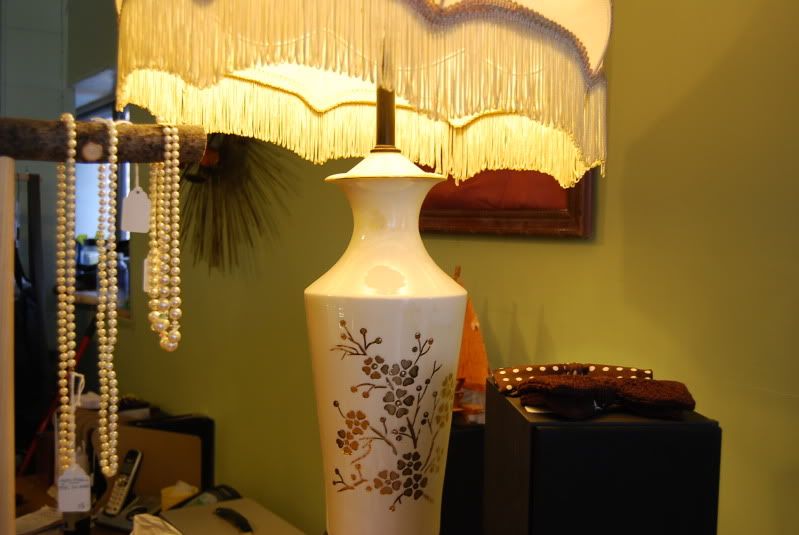 If you haven't visited Annex I highly recommend that you do, they are well priced and very affordable, the best part is that vintage clothing and accessories are one of a kind! I don't know if your like me but I would rather pay 40$ for a pair of vintage shoes then 40$ for a pair of shoes that will last a week from Forever 21. Nothing beats the vintage! The lovely ladies who run the shop are so helpful and nice, this shop really brings a smile to my face :)
Hope to see you there
xo!