I just updated my Etsy shop with 10 new vintage items, some for the ladies and some for the gents, all pretty Spring items! Next weekend is the start of Vintage Pop and I will be selling all sorts of amazing vintage items for men and women. Vintage Pop is a collective of vintage sellers from Montreal, it is going on for a week so make sure to check out there Facebook page to get all the info.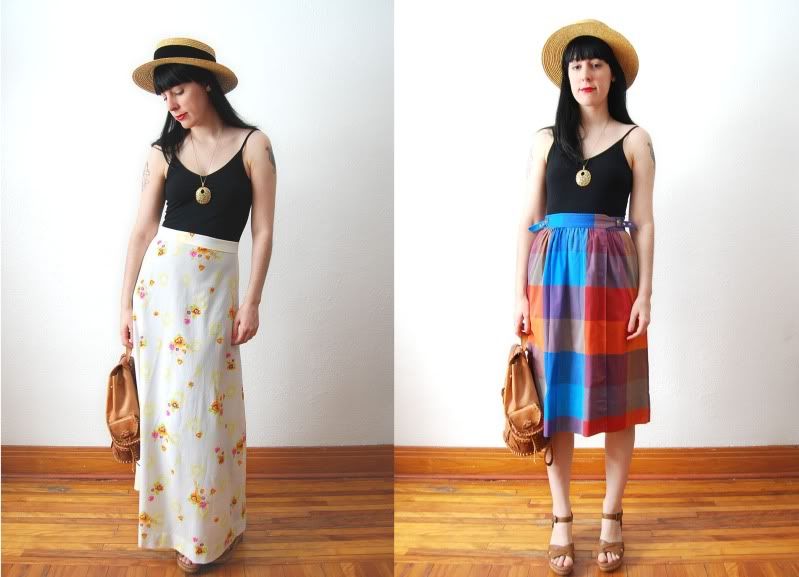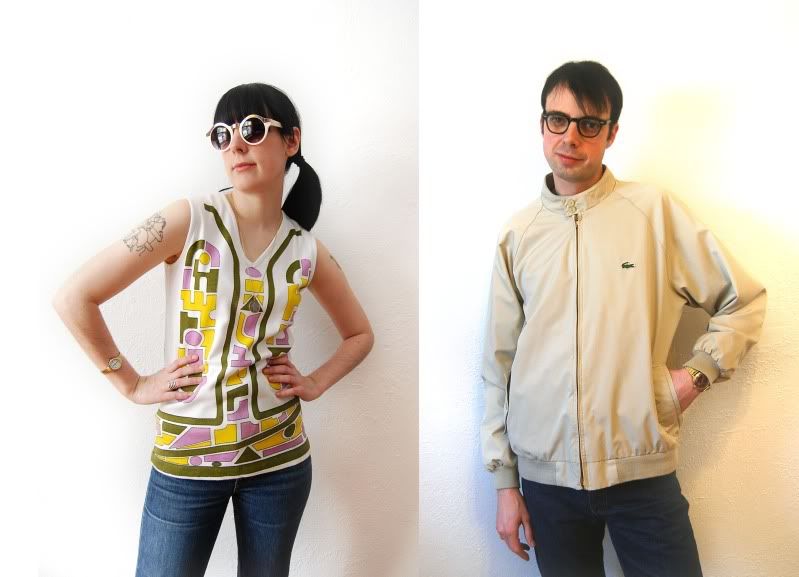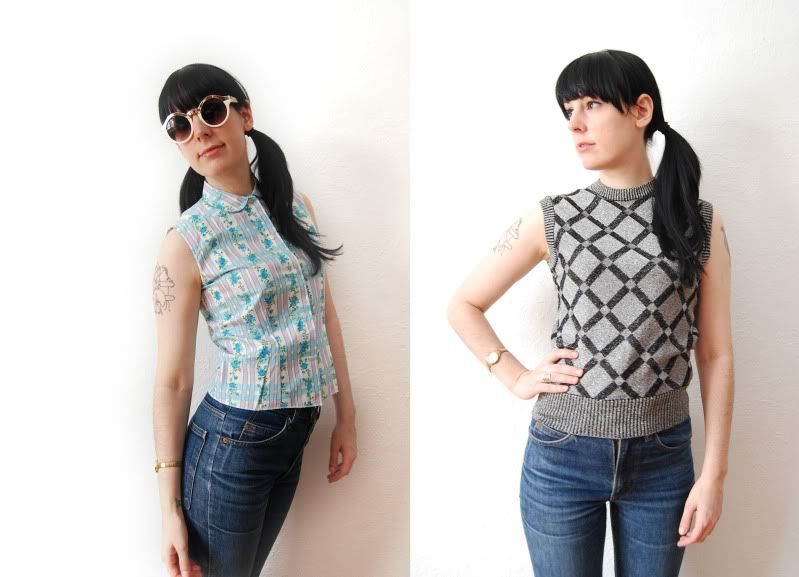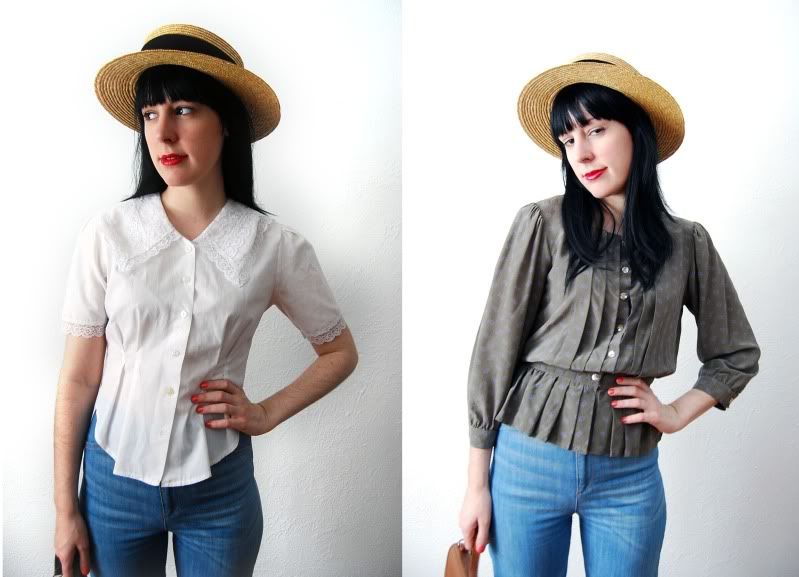 All these items and more are now available in my YeYe! etsy shop here:
YeYe! Vintage Boutique!
xo!