This week I visited the studio of my friend Yana the designer behind Supayana. I took a few pictures of her new Spring line coming soon! How exciting! There are so many pretty vintage girly inspired pieces :)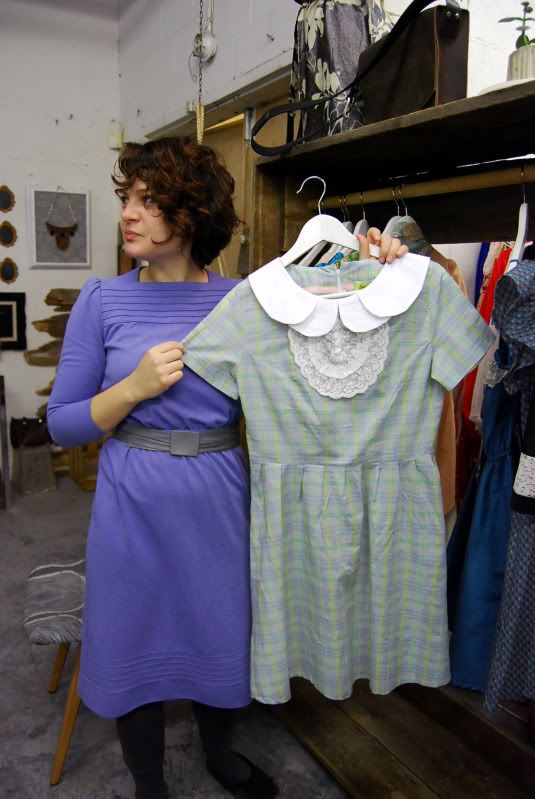 I went eeeek! when I saw this pretty dress! I love all the pastel colors with the petal peter pan collars.
This beautiful blouse is made of stretch silk and lace, so pretty! I think I may need to get this one.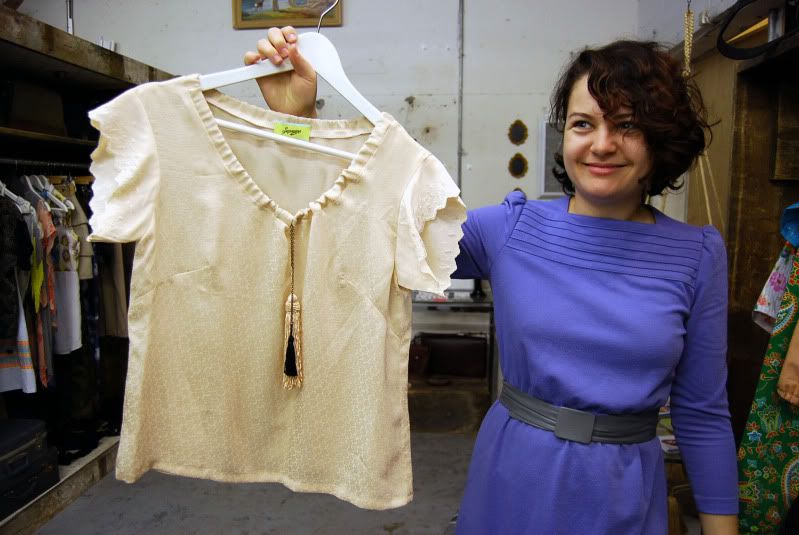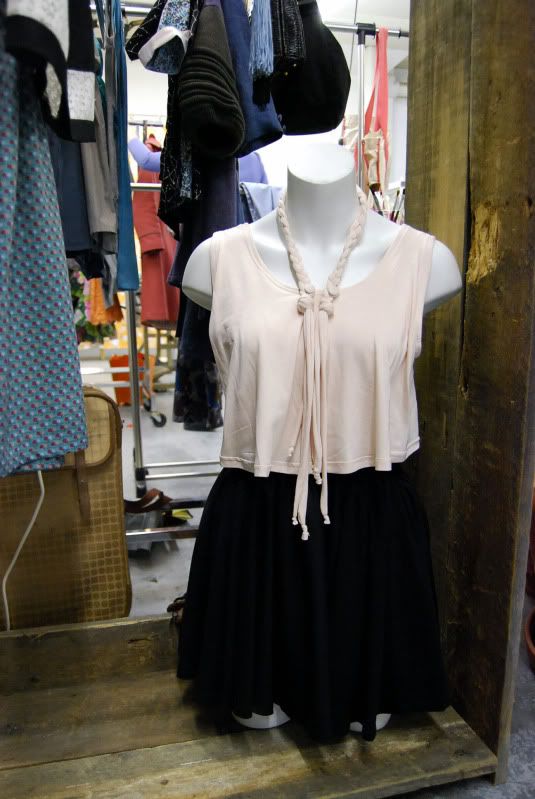 If you haven't visited Yana's shop I think you should head over right away!
xo