Here is a sneak peek at what is to come from YeYe! this Spring. I am making pretty pastel eyelet collars to go along with your pretty crochet dresses and tops or anything else without a collar. I will be making them in two colors, cream and pastel turquoise.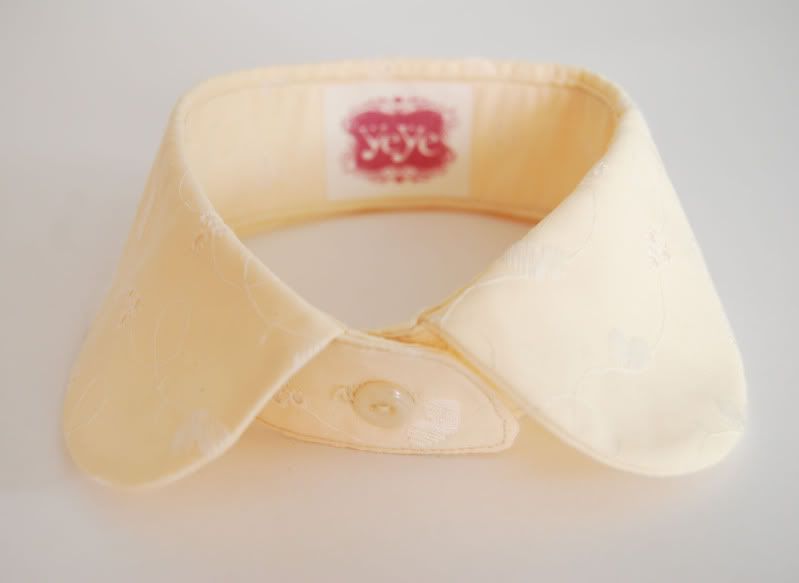 I will also be collaborating with Plaid magazine on some Spring plaid collars in vintage fabrics in limited editions. These should be available in about a month or sooner.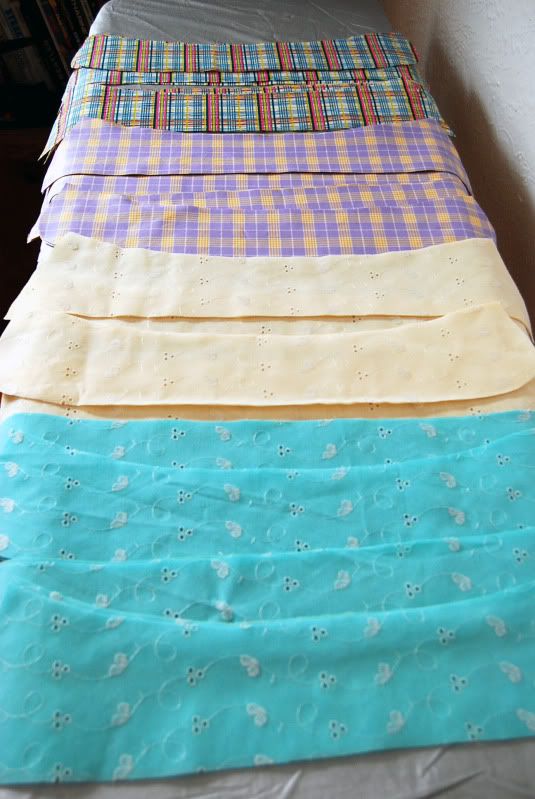 I will be updating the shop in the next few weeks with the new Eyelet collars, these are so pretty and feminine and light it is like you are wearing a cloud around your neck.
xo