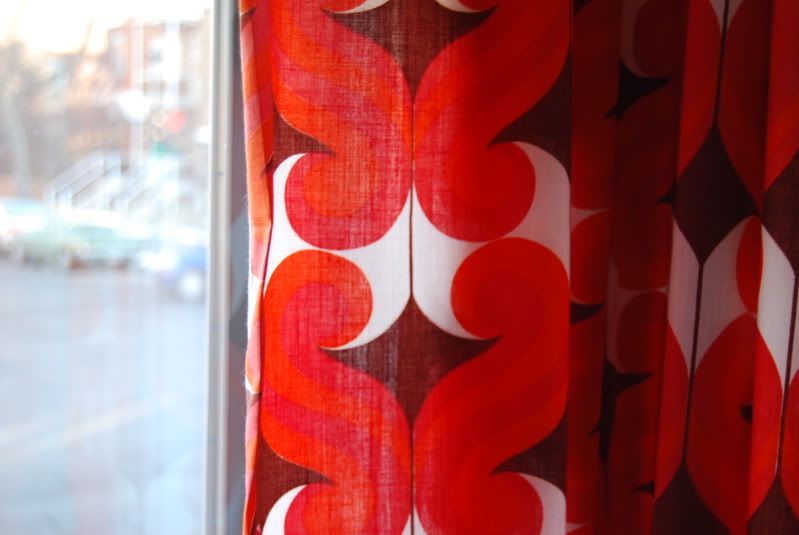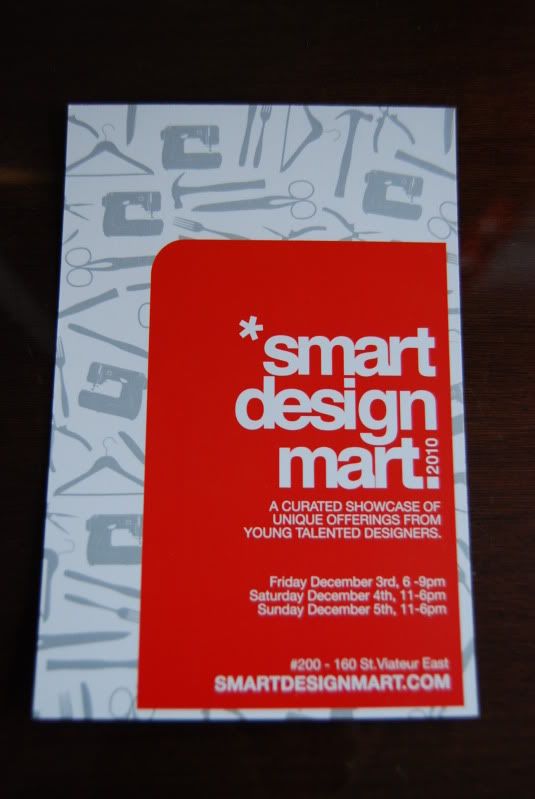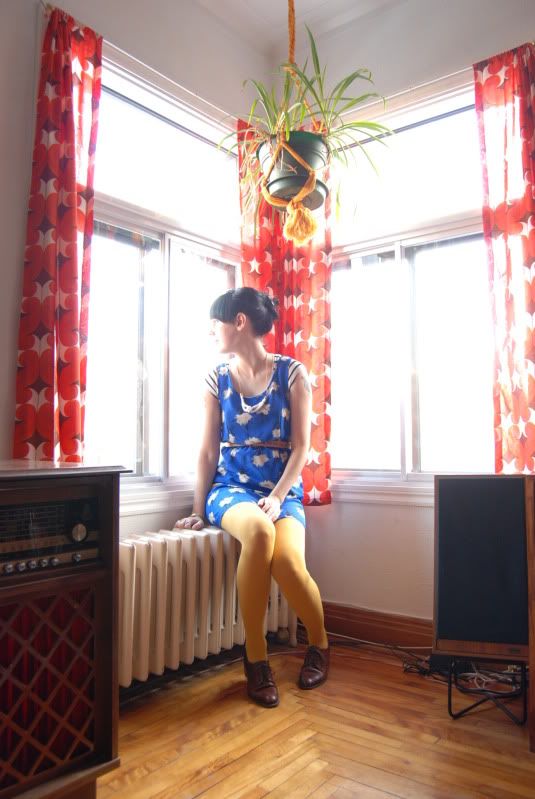 I had a pretty busy weekend, full of emotions and stuff. Getting stuff ready for Smart Design Mart, everything is tagged and ready to go! I have a little over 200 vintage items collected for the sale + My first ever creation: YeYe detachable collars!
Here is the link to the official Smart Design Mart Blog:
I am very excited but stressed at the same time, this is my first time in a very long time that I will be selling vintage in public, the last time was when I had a shop in Phoenix many years ago. It feels great to have that rush again.
I took a few shots early this morning of what I was wearing, here are the details:
-Nom de Plume dress, UO
-Tee, H&M
-Belt, vintage
-Necklace, The Vamoose
-Tights, Simmons
-Shoes, vintage
***
Weekend mouvementé! Empreint d'émotions et autres.
Je me prépare pour Le Smart Design Mart tout est étiqueté et prêt pour la vente!
J'ai près de 200 articles vintages pour la vente et ma toute première création – Les cols amovibles YéYé
Je suis très excitée et en même temps très anxieuse.
Une première depuis longtemps pour moi la vente de vintage en publique!
La dernière fois que j'ai vendu du vintage en publique était lorsque j'avais ma boutique à Phoenix, Arizona, et ça, y a longtemps!
J'aime bien l'adrénaline que me procure cet événement!
Voici ce que portais ce matin
Robe – Nom de plume, UO
Tee – H&M
Ceinture vintage
Sautoir – The Vamoose
Collant – Simmons
Chaussures vintages