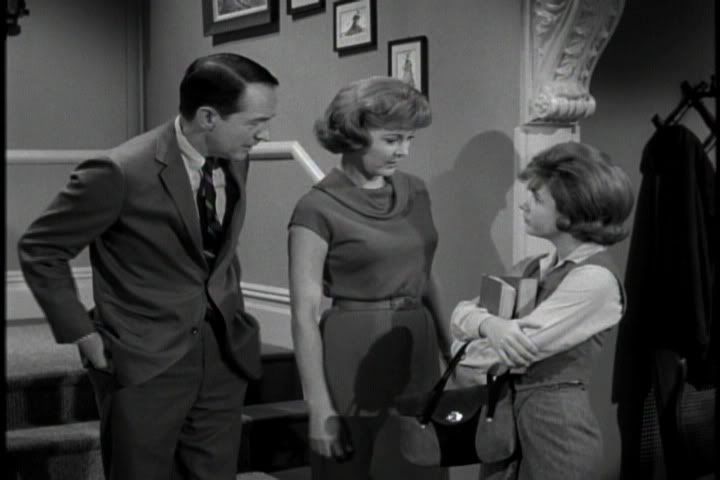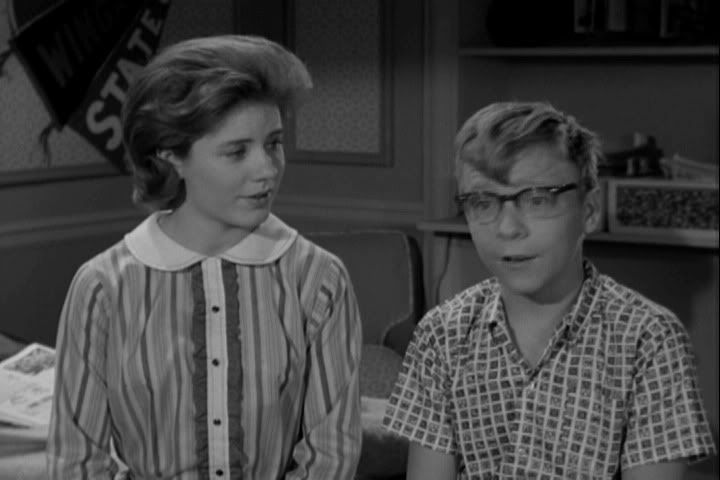 I recently discovered a lovely lady named Patty Duke while searching for 60s TV shows I never herd of at the library. Here are a few stills from Season 1 and 2. The show takes place in the early 60s, 63 to be more precise.
Patty stole my heart away with her simple all american school girl clothes. Peter pan collars, pleated skirts, high neck lines, amazing cardigans and jumpers. The show stars Patty Duke who plays Patty Lane and Cathy Lane, twin cousins, both are played by Patty Duke. The show was created by Sidney Sheldon and William Asher, the same that created Bewitched an other of my favorite 60s shows. She lives in Brooklyn Heights New York with her Father, Mother and little brother. Patty is the rebel of the two cousins, she likes Rock and Roll music and is always up to something. Cathy Lane is prim and proper, always modest and oh so sweet to anyone. I really liked an episode were she gets scammed by a door to door vacuum cleaner salesman.
I did a little internet searching on Patty Duke, she did a few records kind of in the style of Lesley Gore.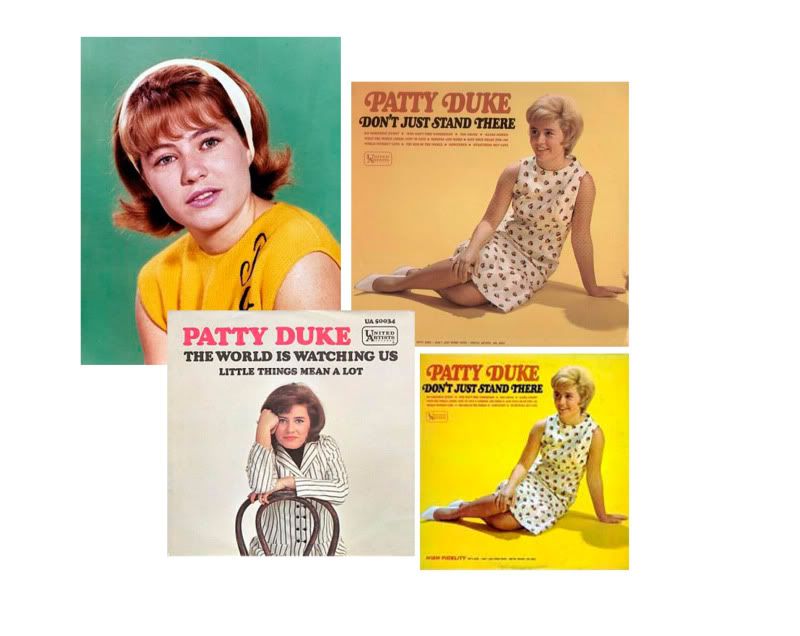 Now I need to find her records! I hope you will enjoy Patty as much as I did :)