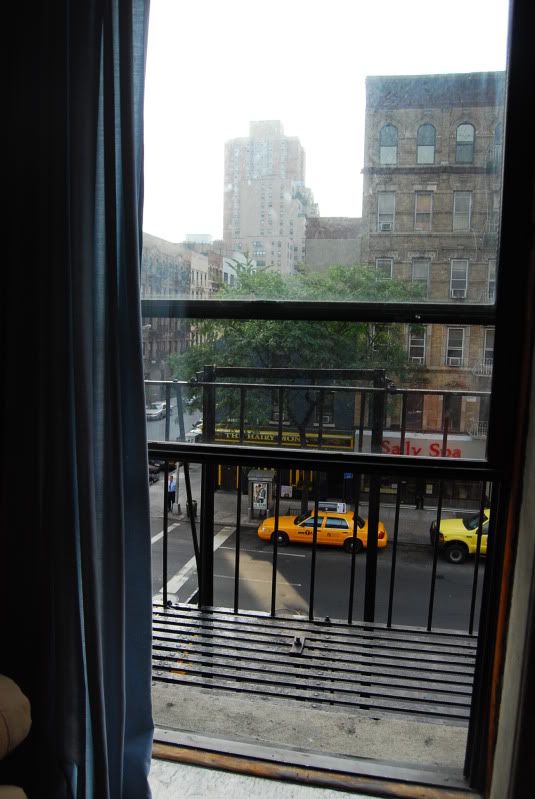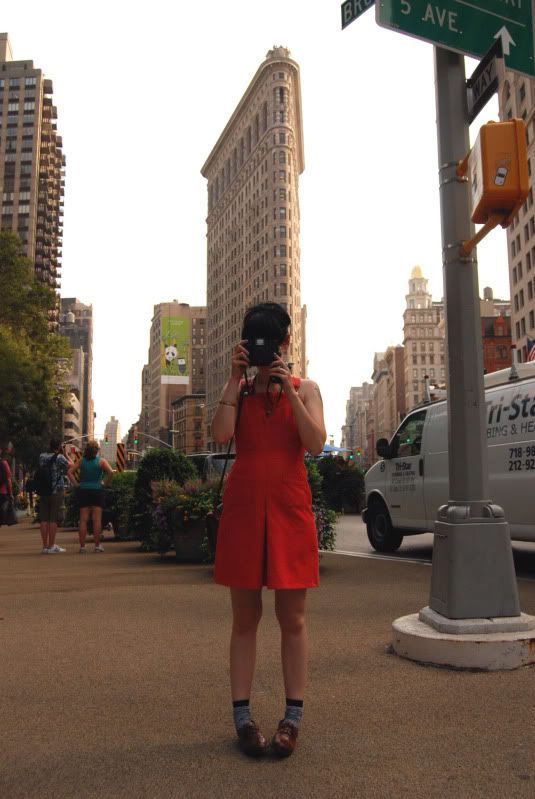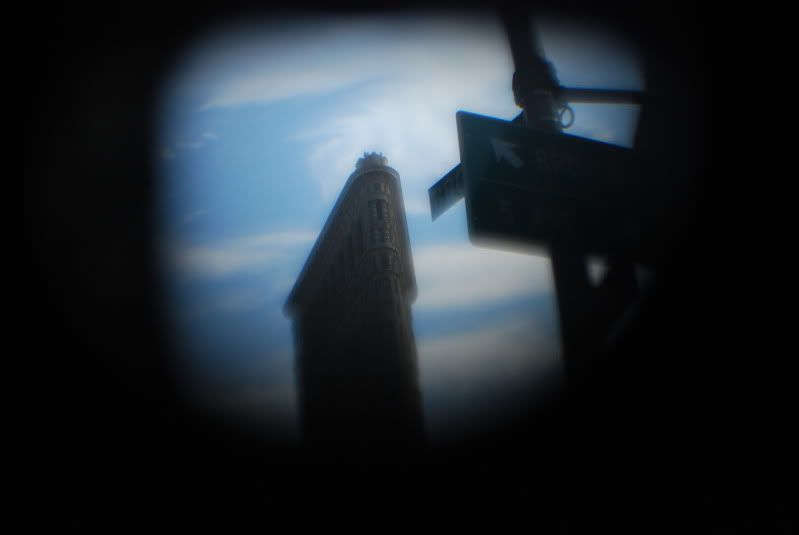 I am back from a week long trip to New York city!
Here are some pictures from our first day there, we walked and walked and walked all over Soho, Nolita and the East Village. I took way more pictures then this you can see more if you like on my
flickr photostream
. I did not buy much on the first day as for the pit of big chain stores really did not seem to catch my eye. Everything seemed to be the same from store to store. I found most of my stuff in Brooklyn on the next day. I really liked it a lot there, it reminded me of Mile End here in Montreal. My favorite store was Beacon's closet, I could have spent days just shopping there. We took the subway and found it way better then Montreal's. They are much bigger and air conditioned. When we got back home yesterday and took our own metro we were so down from the heat and the myriads of stinky people. For some reason in the NYC subway people do not stink as much.
The first day was a little hard on me, it was really hot and sticky I even got a little tan and a giant bug bite! That is why I am not wearing the blouse under my red jumper in the last photos.
I think the next time we go I will skip the big chains like H&M, Top Shop, Madewell, Forever XXI and more... I was more inspired by the stylish ladies in the street.
-Vintage white sailor style blouse, thrifted
-Vintage brown lace up shoes, thrifted
I will be posting more tomorrow!