I don't think I will ever get over the greatness that is Miu Miu, I just checkout the ressort collection and I fell in love with the apple prints and those hearts!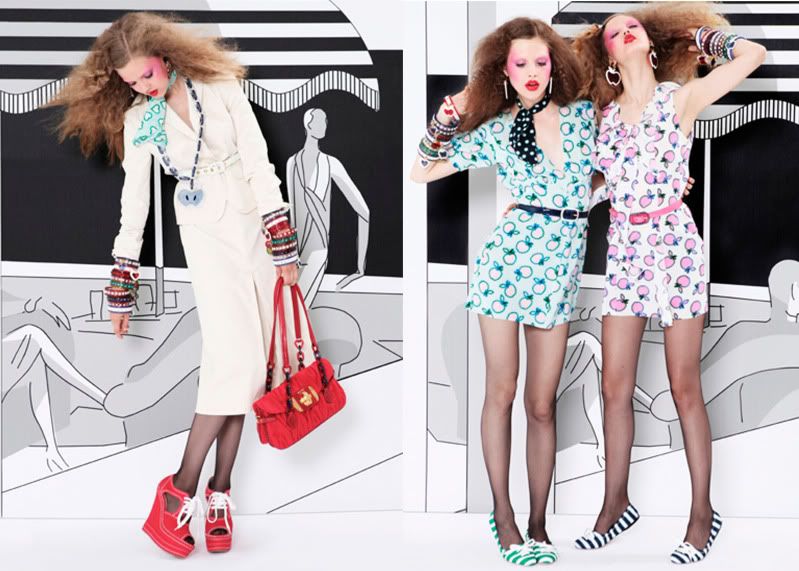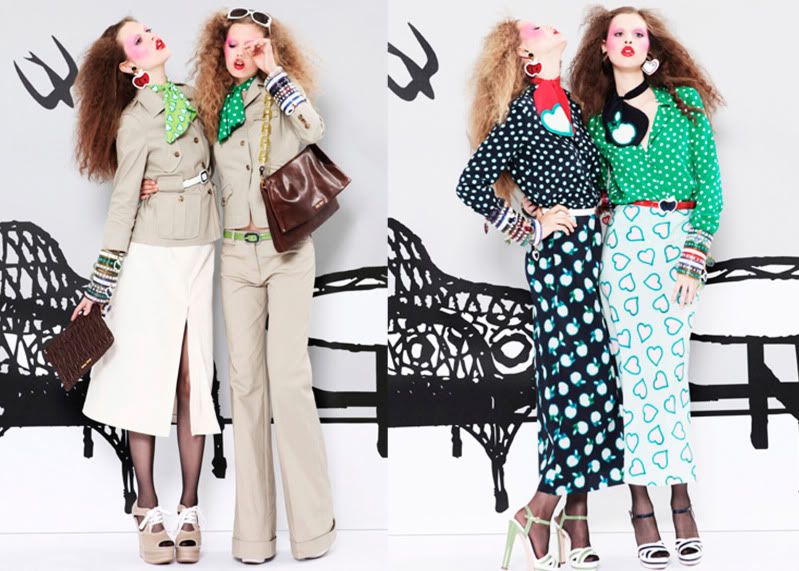 I also would love to own a pair of these amazing tights from the Fall/Winter collection...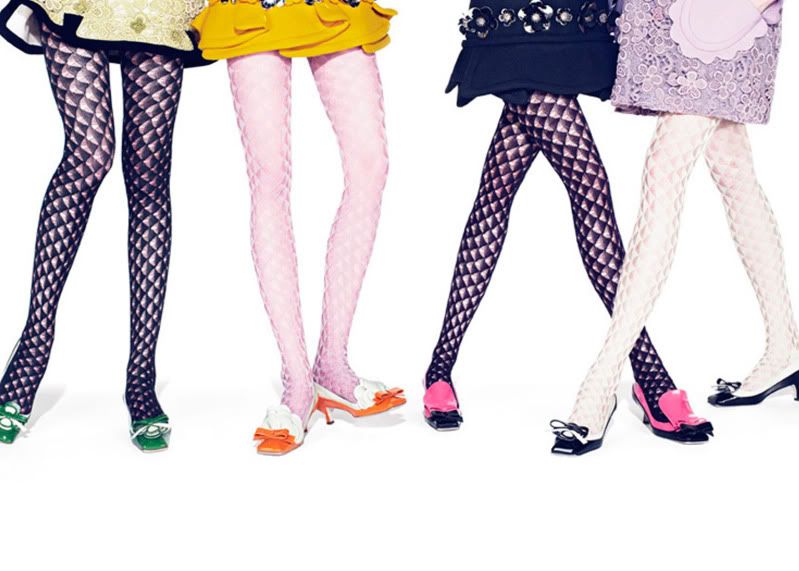 Oh! and of course anything from the actual collection would be just peachy :)
All pictures from the official
Miu Miu
website.