Ive been so busy since school started, I am learning so much already! I drew my first collection ever and I am so happy with the end result... This is just a quick collage I made with my scanner and illustrator but you get the idea...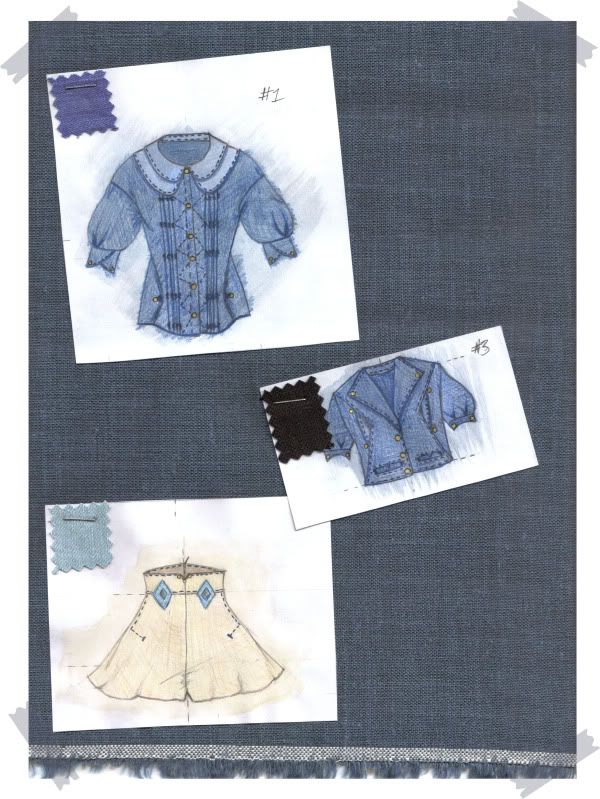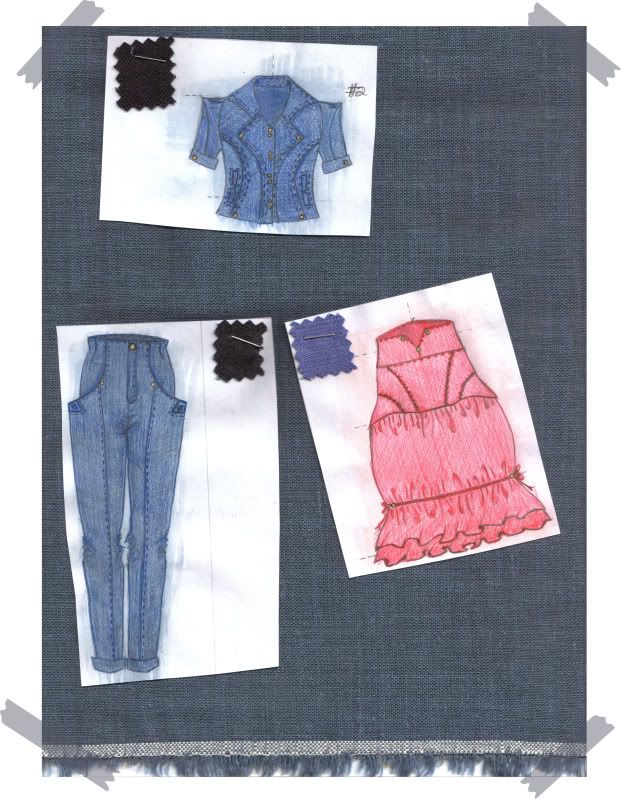 I am so shy to share this all with you as for I am still a beginner in this field called fashion design. I had a wondeful time researching for this depression inspired jeanswear collection. I really want to make me those high waisted flared shorts! Maybe I will get a chance this summer :)
Ive been so tired this week and so has Stéphane, I think the change of season is getting to us, we totally missed the alarm this morning!
I can't wait for the weekend even if it will be filled with homework and project finalizing stuff, I am sure to get a wardrobe post in there somehow too!
xox
-Izzy
;)