It's been way to long since my last post! So so sorry!
I am so happy I have one week of exams left till I am free for a month or so. This semester has been the hardest so far. The stuff I have been doing has been way more interesting. I have been pushing myself so much more.
Here is my latest drawing project, a collection of 5 pieces inspired by the satellite
SMOS
....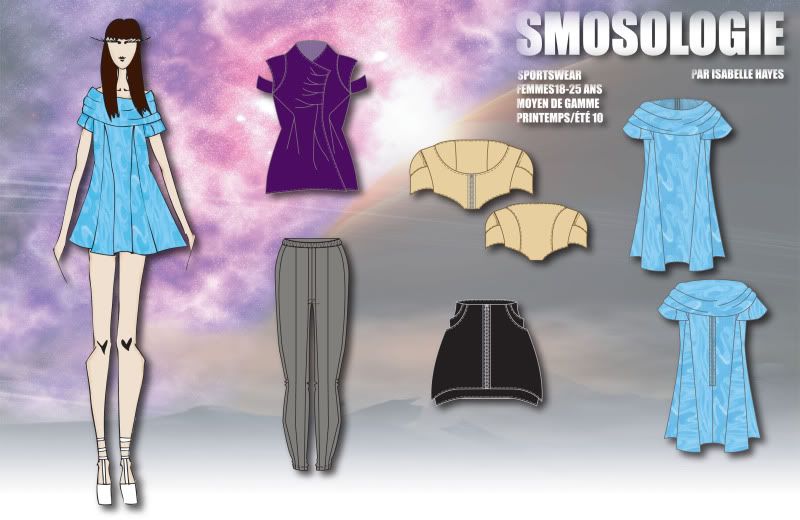 I also finished my coat in sewing class I will take some pics of me and it in the snow this weekend :)
I promise to have so much more interesting posts over the holiday and I will be adding some pretty vintage items in my etsy shop!
Stay tuned!
xox
-Izzy