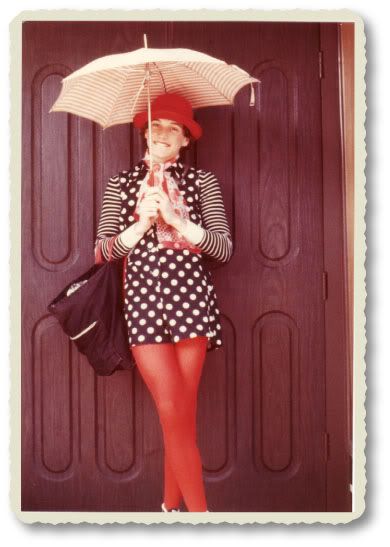 It's been a week or so since my last blog post school has taken over my life! So much is going on all at the same time. I finished up my Jeanswear collection and started a new one inspired by a three dimensional object. I chose the umbrella... The category is Career women wear... Now thats a challenge!
I actually need some help with this one...
I though it would be a great idea if some of my fellow blogging buddies(thats you ;) would like to send me photos of them and there favorite umbrella, it can be fashion related or not.
I already startes sketching my first ideas but I need more insperation...
I will scan my latest sketches sometime over the weekend, I cannot wait to share with you all...
A+
-Izzy